Our Company
FASTENation® is a performance driven WOMEN-OWNED fastener company with offices in Clifton, New Jersey and Charleston, South Carolina. Founded in 1997 by Jayne and David Petak, the organization provides a broad range of fasteners and converting services globally to more than 50 countries.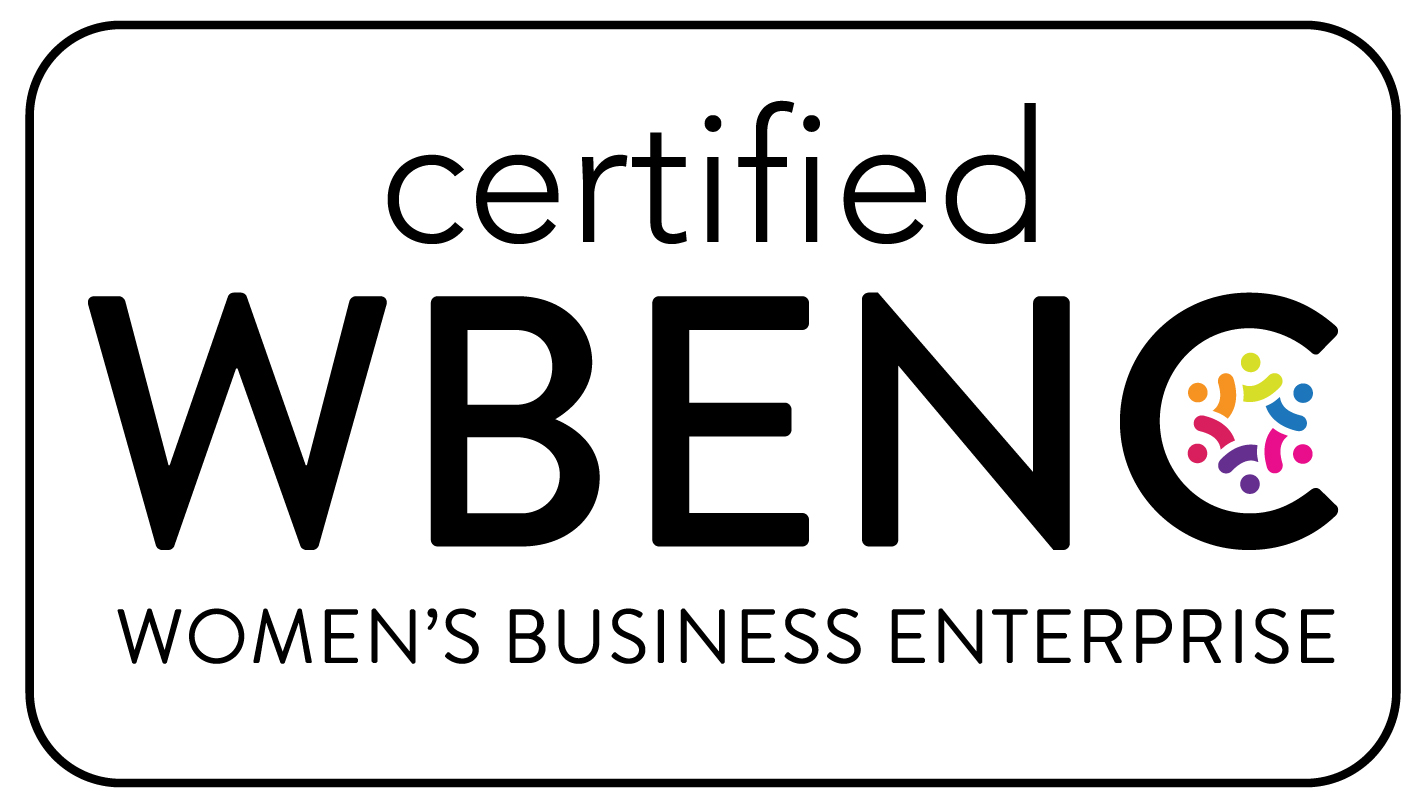 The quality fasteners we market are from 3M™, Glue Dots International, Adhesive Applications and Velcro USA Inc. FASTENation® also manufacturers a complete line of table skirting clips, CD/DVD hubs and cable management systems. We provide custom converting services for all our fasteners: cutting, rotary die cutting, slitting, assembling (ultrasonic welding or sewing), packaging and/or barcoding for commercial customers.

The growth of our organization has been explosive over the last 26 years. The success can be attributed to our willingness to: accept our customer's challenges and consistently execute on our commitments, by offering the largest nationwide inventory of quality fasteners and providing unmatched technical expertise.
Our staff has more than 25 years of experience and is committed to continuously improving our product knowledge and the service we offer our customers through an ongoing training program. Each FASTENation® customer is treated as a Key Customer. We evaluate each opportunity thoroughly, this review allows us to provide a fastener recommendation from our broad range of products.

As we look to the future we will continue to accept the challenge of improving both our product offering and services. We promise integrity, professionalism, cutting edge innovation and dependability for our customers. We hope you will consider FASTENation® as your fastener resource.
120 Brighton Road, Unit 2
Clifton, NJ 07012 USA