Our Company
FASTENation® is a highly efficient, women-owned fastener company headquartered in Clifton, New Jersey. Since our establishment in 1997 by Jayne and David Petak, we have been dedicated to delivering exceptional fasteners and converting services to over 50 countries worldwide.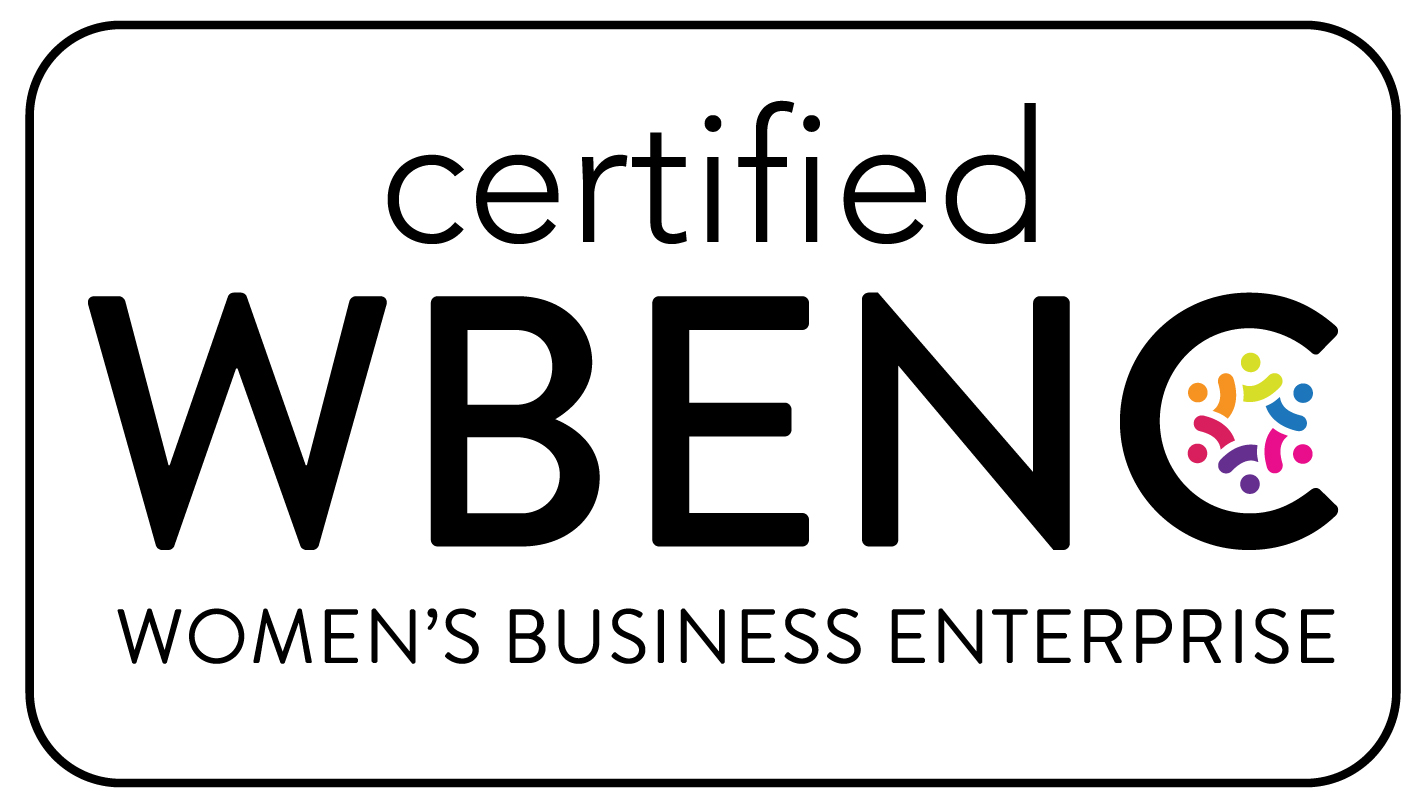 We proudly offer premium fasteners sourced from reputable brands such as 3M™, Glue Dots International, Adhesive Applications, and Velcro USA Inc. In addition, we manufacture a comprehensive line of table skirting clips and cable management systems. Our range of services includes customized converting solutions such as cutting, rotary die cutting, slitting, assembling (ultrasonic welding or sewing), packaging, and barcoding for our commercial clients.
Throughout our 26-year journey, our organization has experienced remarkable growth. This success can be attributed to our unwavering commitment to embracing customer challenges and consistently fulfilling our commitments. We take pride in maintaining the largest nationwide inventory of quality fasteners while offering unparalleled technical expertise.
Our team possesses extensive experience and industry knowledge, and we are dedicated to enhancing our product expertise and customer service through continuous training programs. At FASTENation®, every customer is treated as a priority. We conduct thorough evaluations for each opportunity, enabling us to provide personalized fastener recommendations from our extensive product range.
As we forge ahead, we remain dedicated to improving both our product offerings and services. Our pledge to our customers includes upholding integrity, professionalism, cutting-edge innovation, and unwavering dependability. We invite you to consider FASTENation® as your trusted fastener resource.
120 Brighton Road, Unit 2
Clifton, NJ 07012 USA