Blog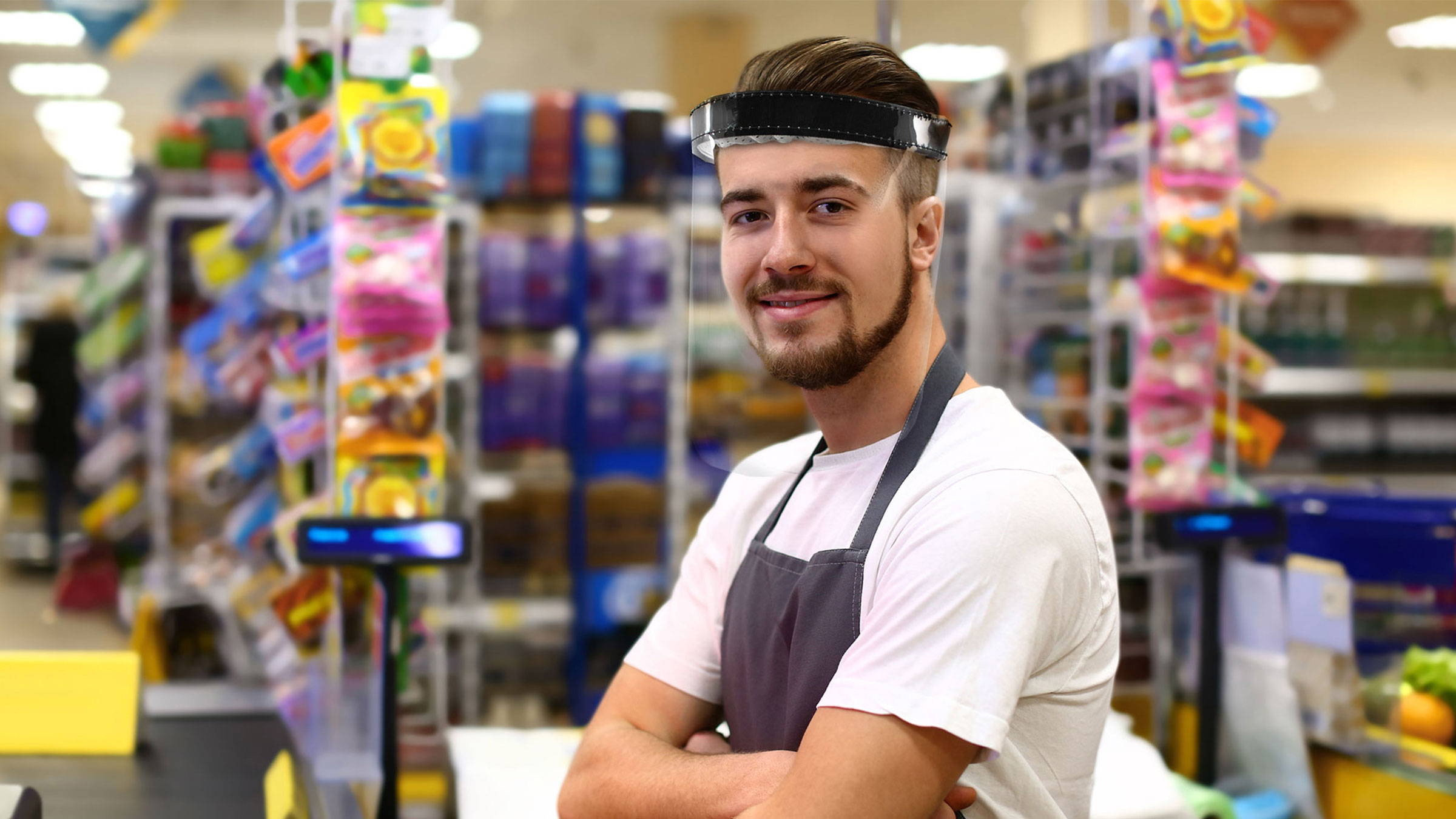 VELCRO® Brand Products for Personal Protective Equipment (PPE)

FASTENation, Inc. offers many products for use with PPE and we can convert to your required specifications.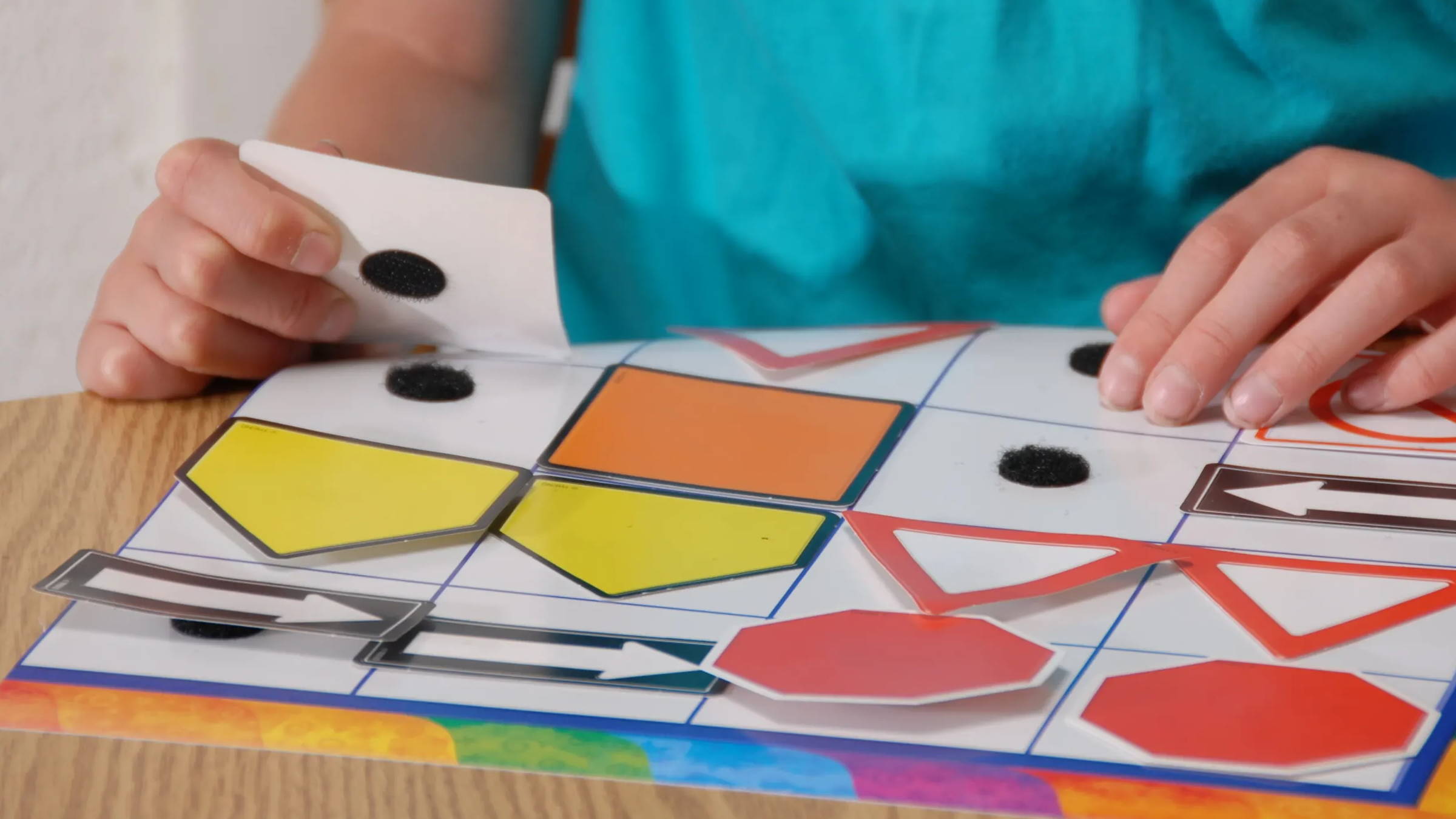 An Educator's Guide to Setting Up and Organizing a Classroom

In many ways, being an educator is all about the art of keeping it together. Whether you're working with students, parents, or administrators, you're probably focusing every day on the art of making sure everything stays in place—so you should take the opportunity to make it easier on yourself in whatever ways you can.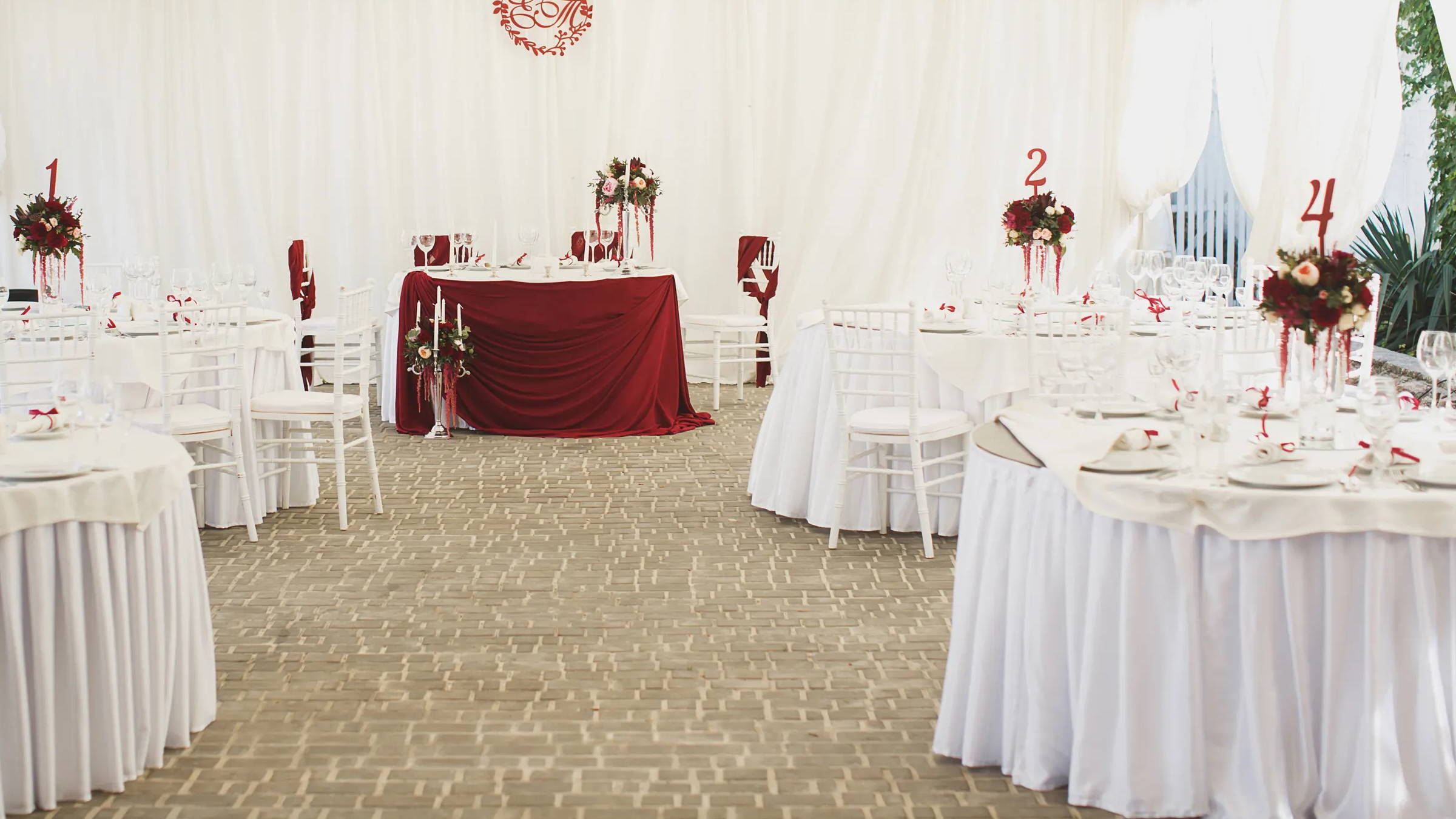 6 Reasons to Always Have Table Skirt Clips on Hand

At FASTENation, we know a thing or two about keeping things in place.
In fact, you could say it's at the core of what we do.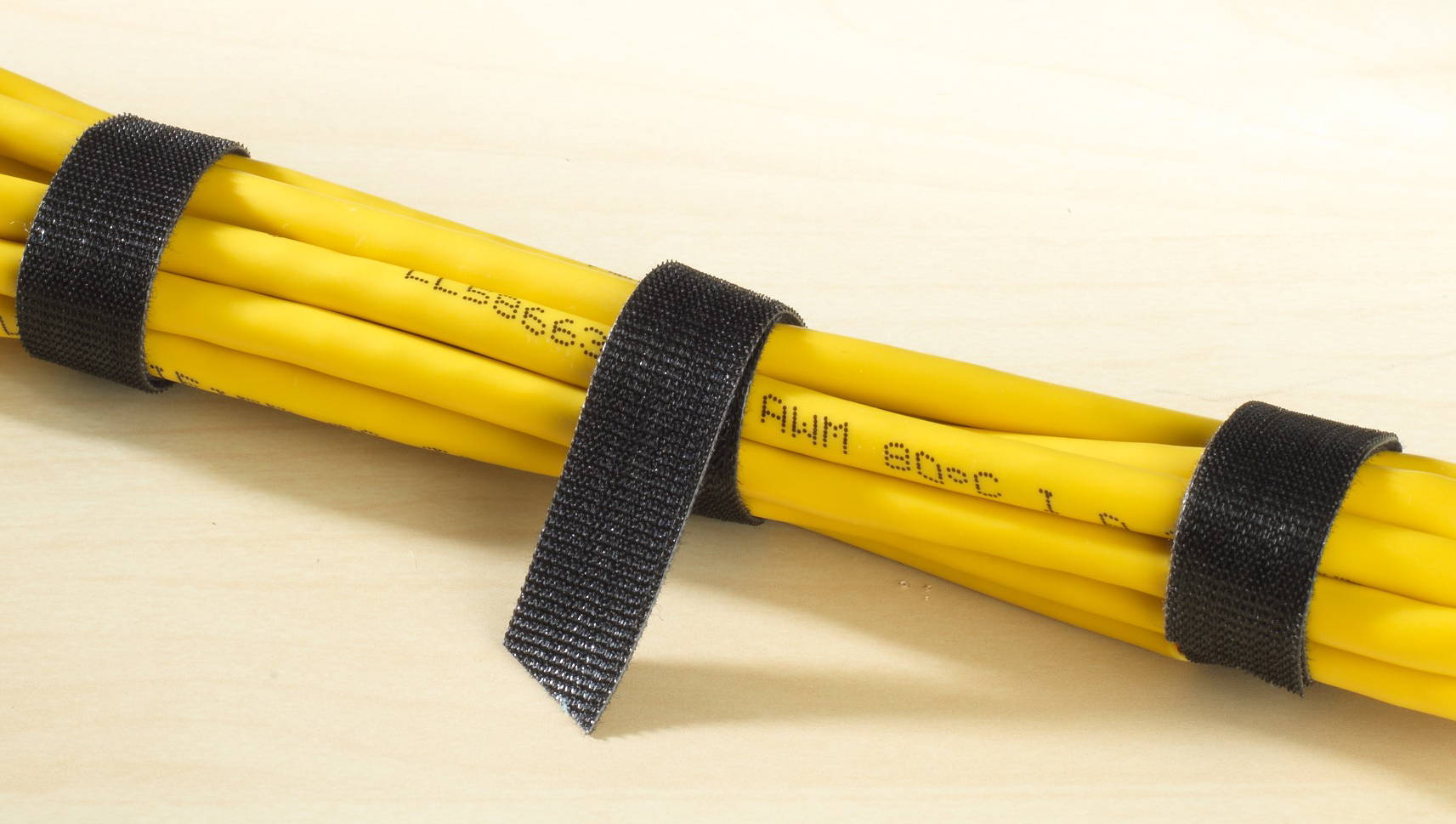 Buying VELCRO® Brand Cable Wraps: Expert Guidance and Advice

With more electronic devices in our lives than ever, cable management is one of the new keys to IT success.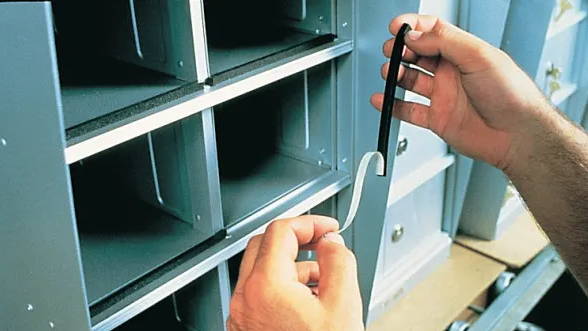 An Expert's Guide to Using
3M™ VHB™ Tape

When a young 3M™ engineer named Richard Drew invented the first adhesive tape in the 1920s, he could never have known that his product would be available in hundreds of variations around the world and be used for every kind of project imaginable a hundred years later.
Product Spotlight: Why We Love Cam Arm Straps

What's better than one simple technology that makes your life and your job easier and safer? How about two of them, reinforcing each other and making each other more effective?