Blog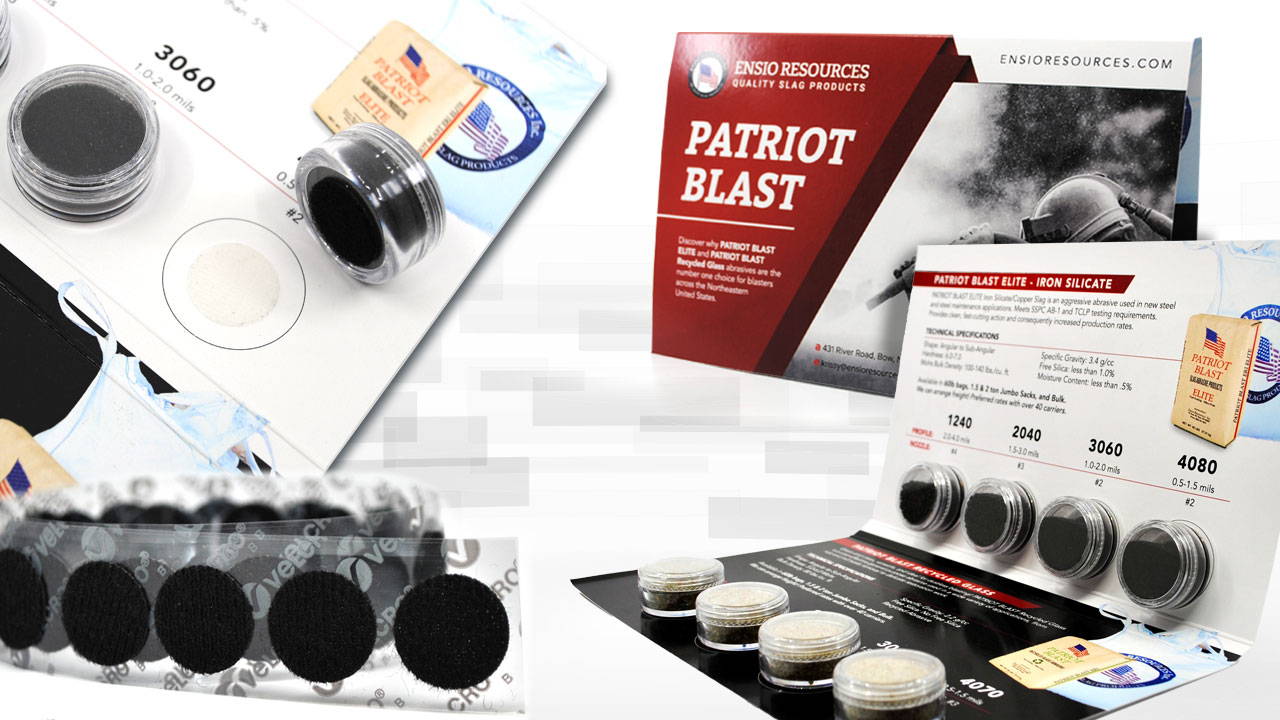 ERI needed a thin but strong fastener to help put sample products in front of customers. FASTENation delivered an ideal solution with VELCRO® Brand Low Profile Circles.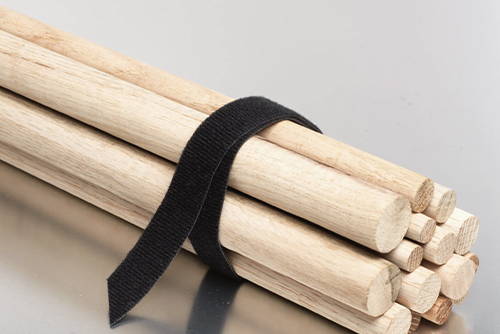 When you've gotta keep it together, nothing but the best bundling and VELCRO® Brand cinch straps will do. That's why FASTENation provides our customers with a great selection of straps of all kinds.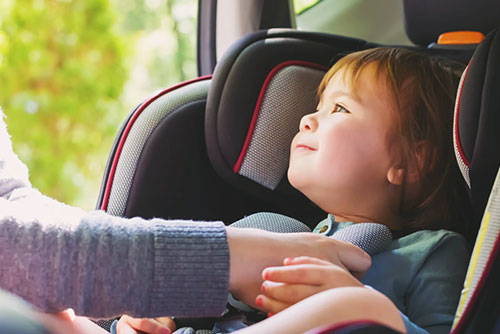 On highways and streets around the world, businesses are renewing their commitment to improved vehicle safety. To do that, they're putting all of their best tools to work, including high quality, cost-effective fasteners.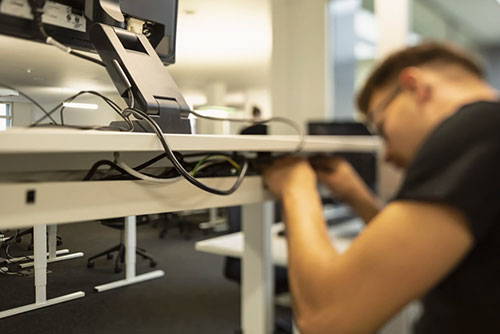 Organizing cables and cords doesn't have to be a hassle when you're working with the power of cable hangers and cable ties from FASTENation! We offer a full range of cable solutions from industry-leading names that can help you tame your jungle of cords.
Datum reached out to FASTENation seeking a cost-effective fastening solution to hold their newly designed Covid Shields in place on desktops. The fasteners needed to be recloseable, with a reliable adhesive that could attach to both the shield and to the desktop surfaces. Learn more about FASTENation's solution for Datum here!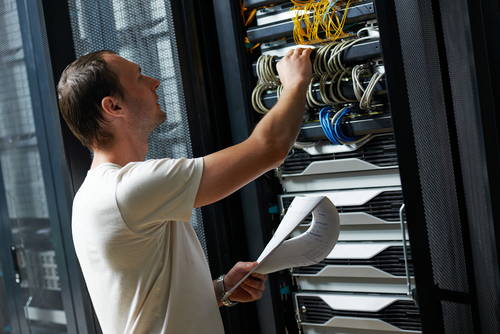 If Running IT infrastructure for a large office is one of today's toughest challenges but also one of its most common. Anyone experienced with large scale IT will tell you that keeping your cabling manageable is critical to preventing numerous headaches down the road—but the bigger the scale of the business, the more difficult cable management becomes.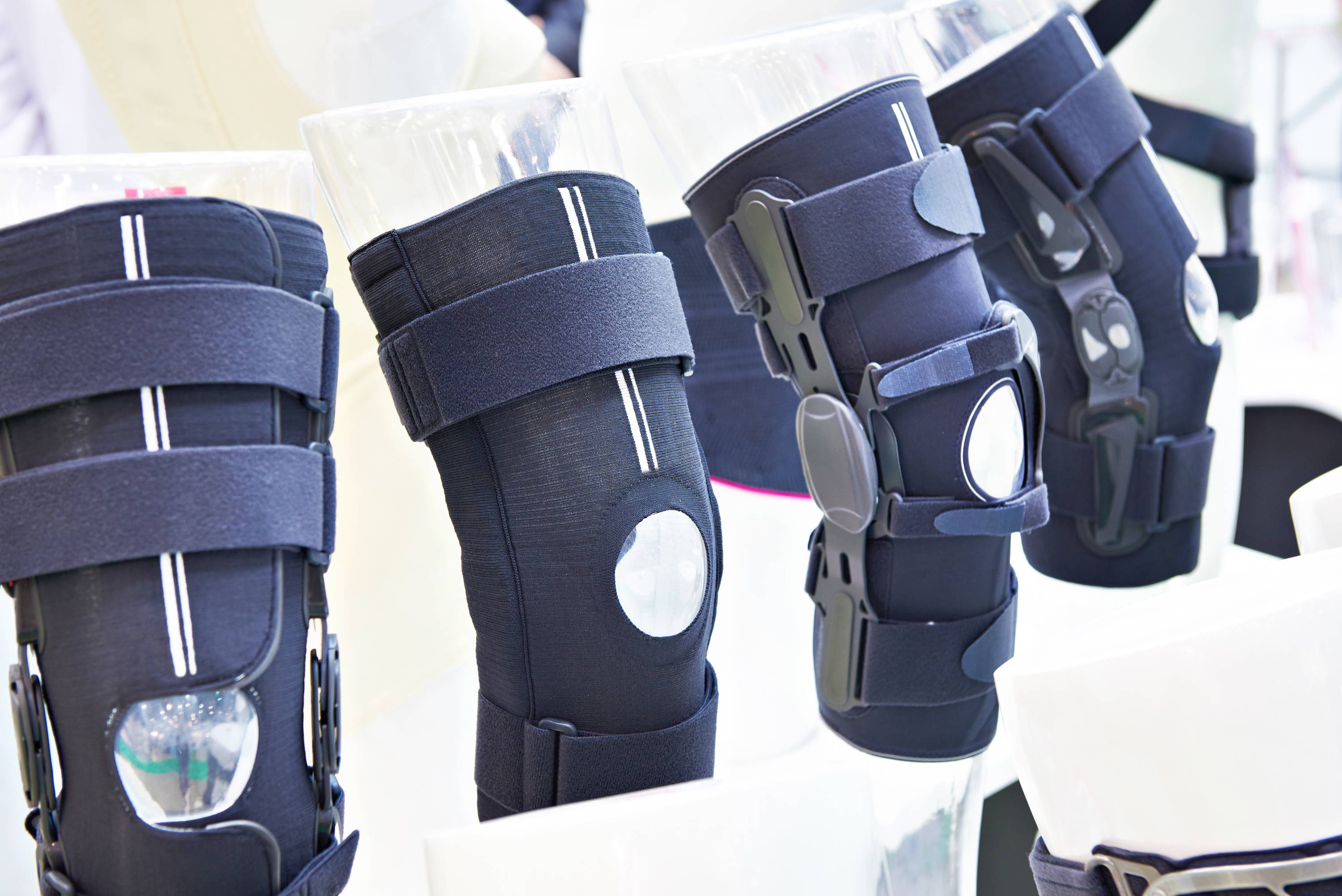 If the only time you think about VELCRO® Brand fasteners is on sneakers, then you're missing a significant dimension of this awesome technology. It's actually very common in industrial and professional settings, and FASTENation, Inc. provides VELCRO® Brand fastener solutions to pros around the world.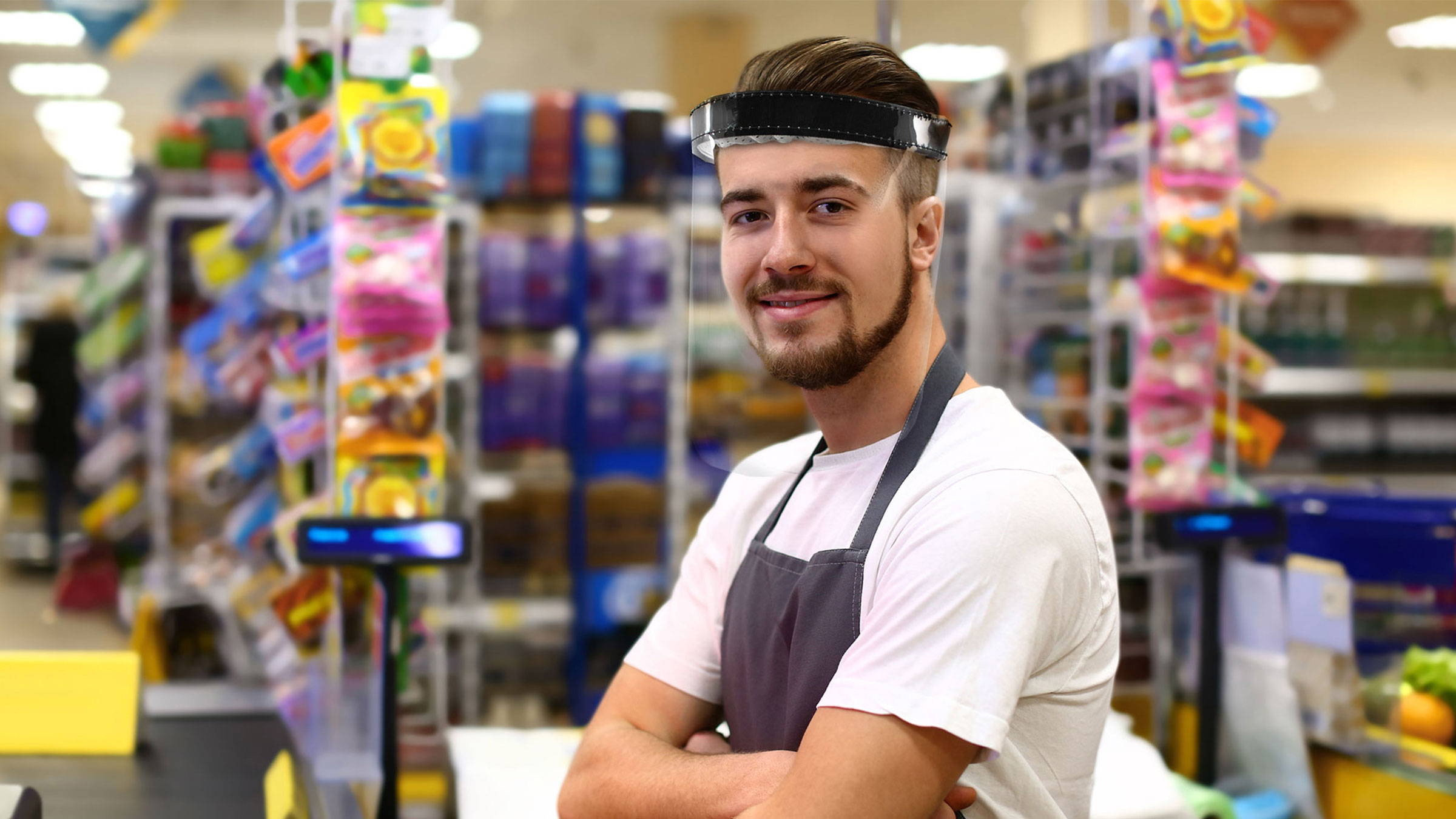 FASTENation, Inc. offers many products for use with PPE and we can convert to your required specifications.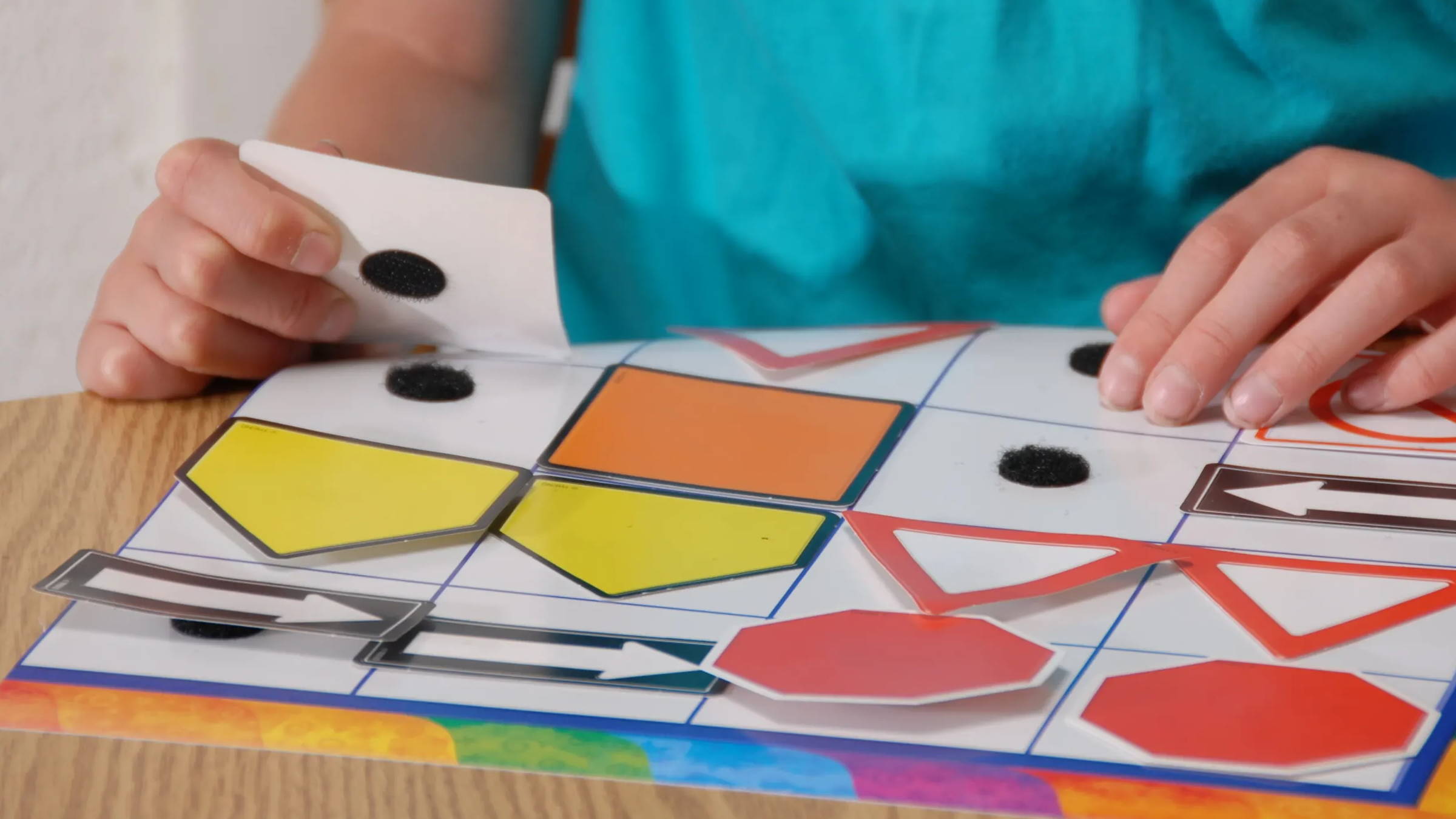 In many ways, being an educator is all about the art of keeping it together. Whether you're working with students, parents, or administrators, you're probably focusing every day on the art of making sure everything stays in place—so you should take the opportunity to make it easier on yourself in whatever ways you can.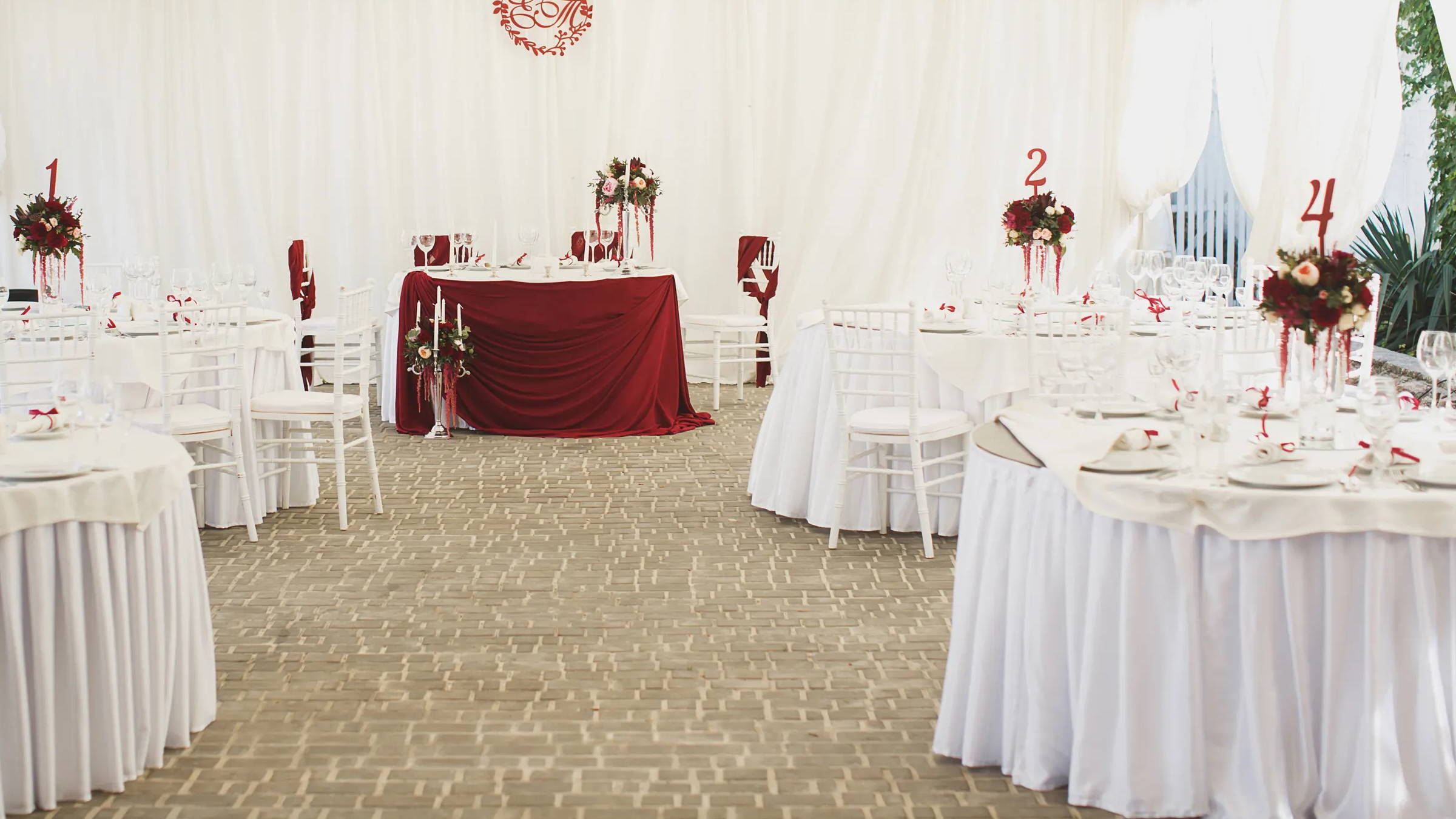 At FASTENation, we know a thing or two about keeping things in place.
In fact, you could say it's at the core of what we do.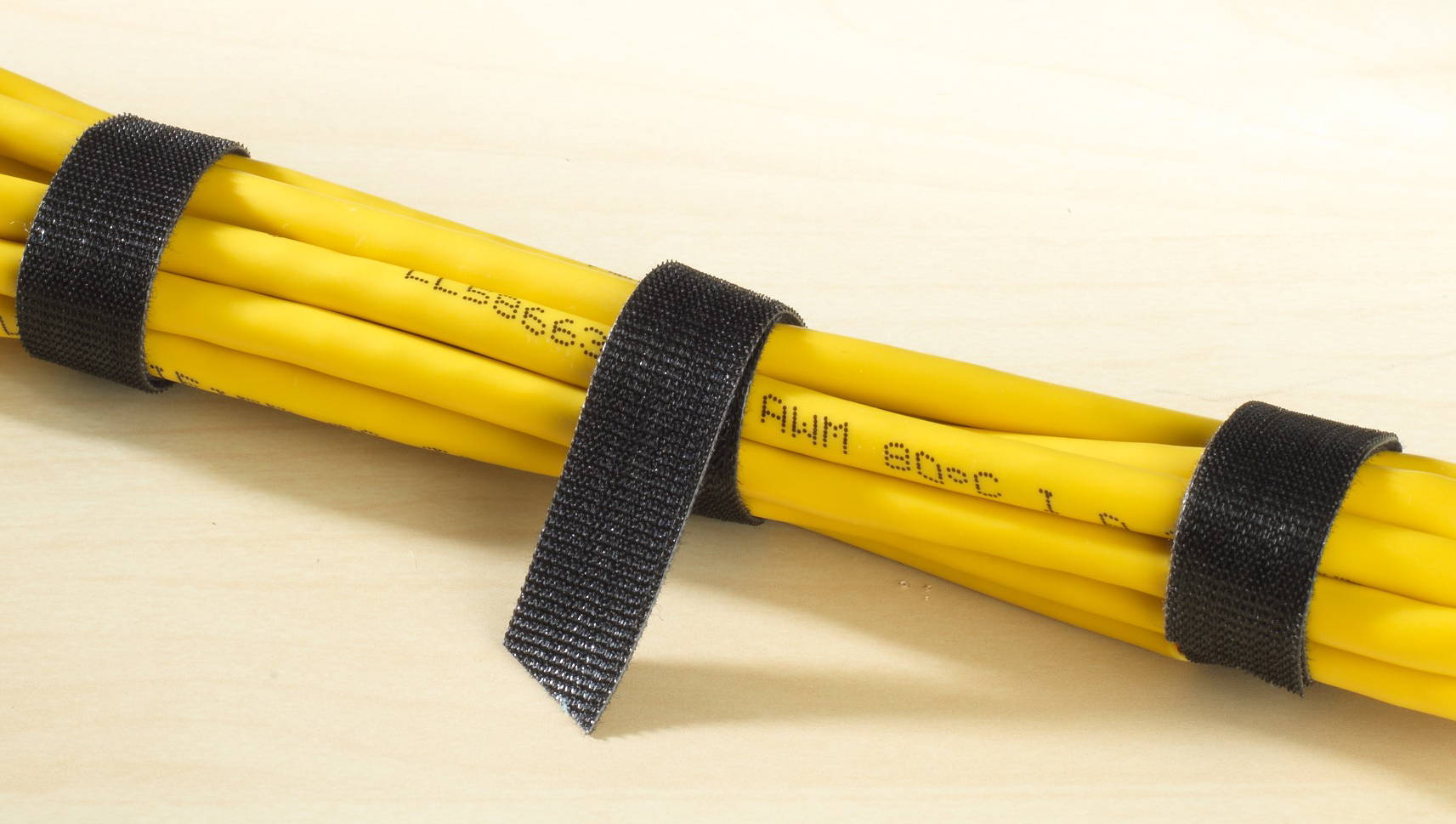 With more electronic devices in our lives than ever, cable management is one of the new keys to IT success.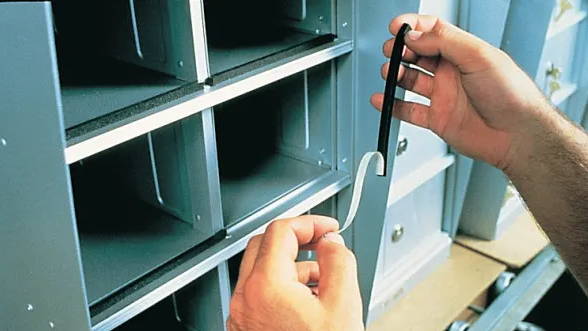 When a young 3M™ engineer named Richard Drew invented the first adhesive tape in the 1920s, he could never have known that his product would be available in hundreds of variations around the world and be used for every kind of project imaginable a hundred years later.
What's better than one simple technology that makes your life and your job easier and safer? How about two of them, reinforcing each other and making each other more effective?