10 Of The Most Common Uses For VELCRO® Brand Industrial Strength
10 of the Most Common Uses for
VELCRO® Brand Industrial Strength
If the only time you think about VELCRO® Brand fasteners is on sneakers, then you're missing a significant dimension of this awesome technology. It's actually very common in industrial and professional settings, and FASTENation, Inc. provides VELCRO® Brand fastener solutions to pros around the world.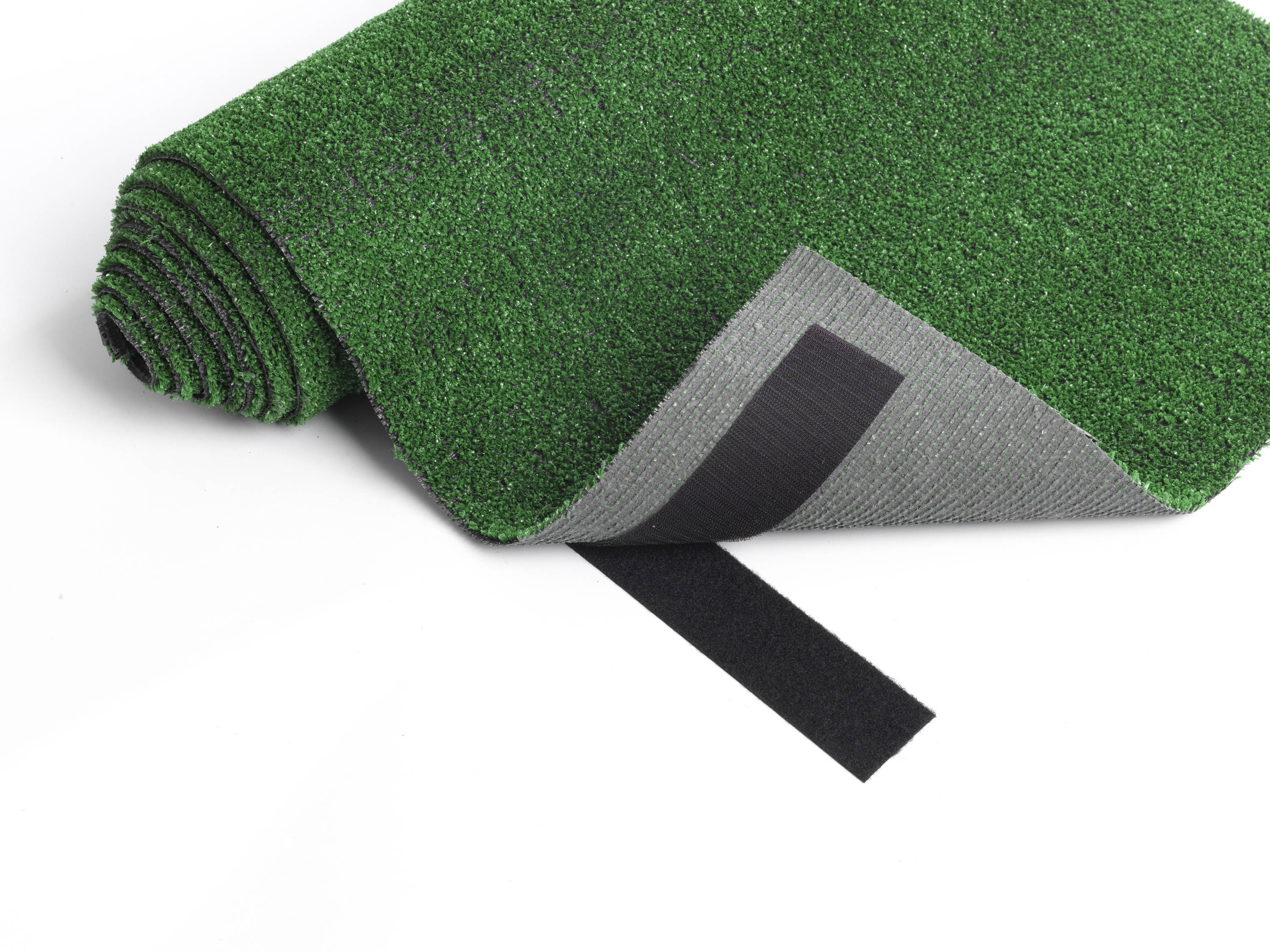 VELCRO® Brand Industrial Strength Tape has numerous advantages that make it attractive to industrial clients. It's more cost-effective than other types of fasteners, provides a tight grip, and is available with many different types of backing adhesives that allow it to stick to almost any surface. These ten uses will give you an idea of how VELCRO® Brand Industrial Strength Tape is in use all around the working world today.
1. Solar Panels
We bet you didn't know that VELCRO® Brand fasteners are involved in securing the green energy of the future. In fact, they've been used that way since 2013 when an Italian factory installed 3,200 solar panels on its roof using heavy-duty VELCRO® Brand fasteners. With the advent of new, ultra-lightweight, flexible solar panels, they can now attach them just about anywhere.
2. Insulation Blankets
Removable industrial insulation jackets and blankets are common in many industries such as power generation and aerospace. They need a powerful, low-profile, cost-effective solution to keep them in place, and VELCRO® Brand fasteners have turned out to be a great option. Removable when they need to be and secure the rest of the time, VELCRO® Brand fasteners are a prime choice for industrial insulation blankets.
3. Floor Mats And Carpets
VELCRO® Brand fasteners are a great option for attaching floor mats and carpets in vehicles. It's critical that these don't slide out of position or interfere with driving, so many drivers rely on VELCRO® Brand Fasteners to keep them in place. When it's time to clean the vehicle out, they're simple to remove, and they fit back into place with equal ease.
4. Random Orbit Sander Discs
VELCRO® Brand fasteners are a standard attachment method for random orbit sander discs, such as those used for finishing wood. Their reusable and re-attachable quality makes them perfect for quickly swapping a worn-out sanding disc for a fresh one.
5. Artificial Turf
Laying artificial turf mats becomes much faster and simpler when using VELCRO® Brand fasteners. The fasteners' grip is strong enough to hold the turf in place even through rough play, and the relatively low profile minimizes the disturbance to the lay of the mats.
6. Industrial Signage
Attaching industrial signage demands a reliable fastener system that can bond to lots of different materials such as brick, wood, or concrete. VELCRO® Brand Industrial Strength is available with a wide variety of adhesives that can bond to a wide range of materials, making it ideal for mounting important signage indoors or out.
7. Furniture Covers And Cushions
Putting together all of the various covers and cushions on a piece of furniture is a great use for high-grip fasteners like VELCRO® Brand hooks and loops. Their reusable nature allows pieces of the furniture to be moved whenever it's necessary—like when you're searching for the remote in the cushions of your sectional.
8. Medical Braces
VELCRO® Brand fasteners offer a lightweight, flexible performance that's perfect for knee, back, and other types of medical braces. These braces are often opened and closed many times per day over the course of weeks or months, so VELCRO® Brand fasteners provide a great solution for patients and medical professionals alike.
9. Exhibits And Presentations
Putting together an exhibit display often means getting creative with how you attach things together, and nothing combines creativity and functionality like VELCRO® Brand fasteners. Creatives can conceptualize their ideas by adding interactive and movable elements to a display, such as opening doors, mix-and-match cards, or just about anything else.
10. Automotive Headliners
Although automotive headliners (the fabric inside the roof of a vehicle) are glued in by the manufacturer, that's not the only way to attach them. When a headliner has started to separate, VELCRO® Brand Industrial Strength is a great option for re-attachment, especially since it bonds well to the metal surfaces of a vehicle body.
Whatever kind of VELCRO® Brand Fasteners your application demands, FASTENation has you covered. We sell Industrial Strength VELCRO® Brand Fasteners in a wide range of sizes and hook designs, with numerous different types of adhesive backing. Need more info on our range of hook and loop products, or need to talk custom orders? Just call us at 1 (888) 223-0648 or contact us online.
---
VELCRO® Brand Industrial Strength